Join us the third week in June (the 19th through the 21st) for some delicious Fresh Maine Lobster we're sure you'll love!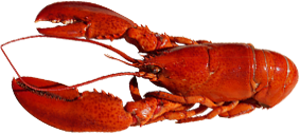 You MUST reserve your 3lb of Fresh Maine Lobster for this event.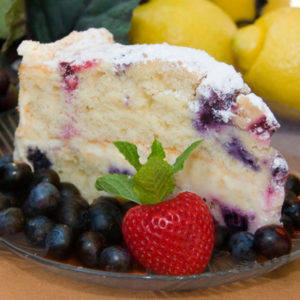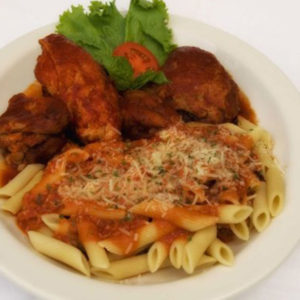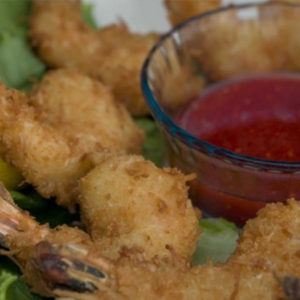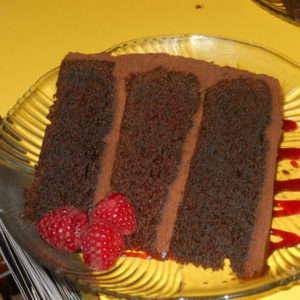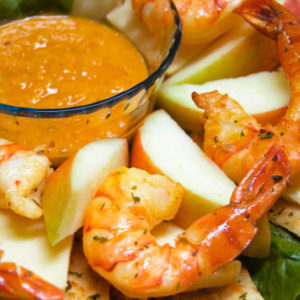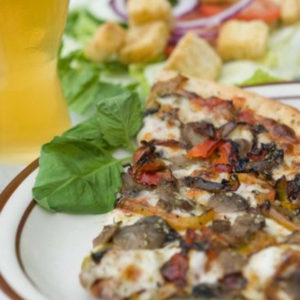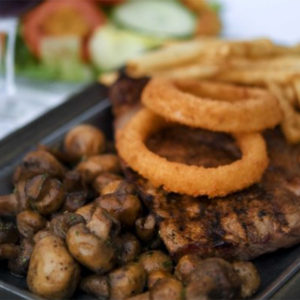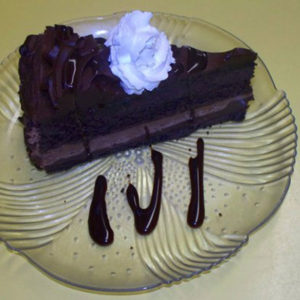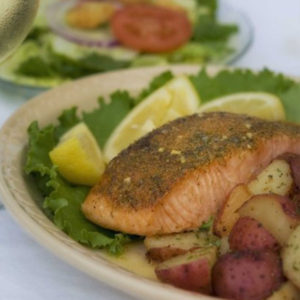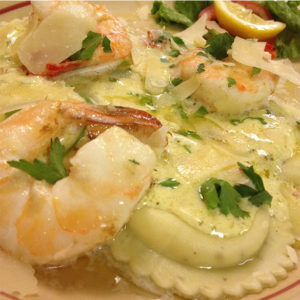 Two Lakes was built in 1930 as an open-air pavilion and skating rink. In 1949 the Jagielo family purchased it with the intention of running it the same way.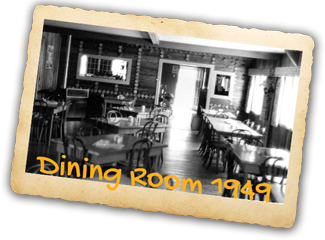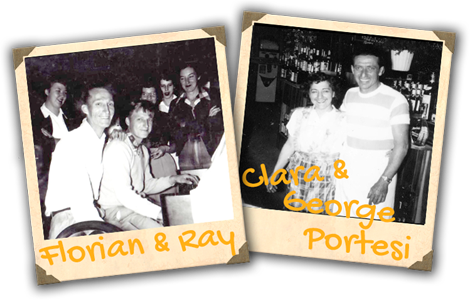 However, when business started fading, and the lakes declined, we decided to start a restaurant and lounge, and haven't looked back. Last season we served over 40,000 customers!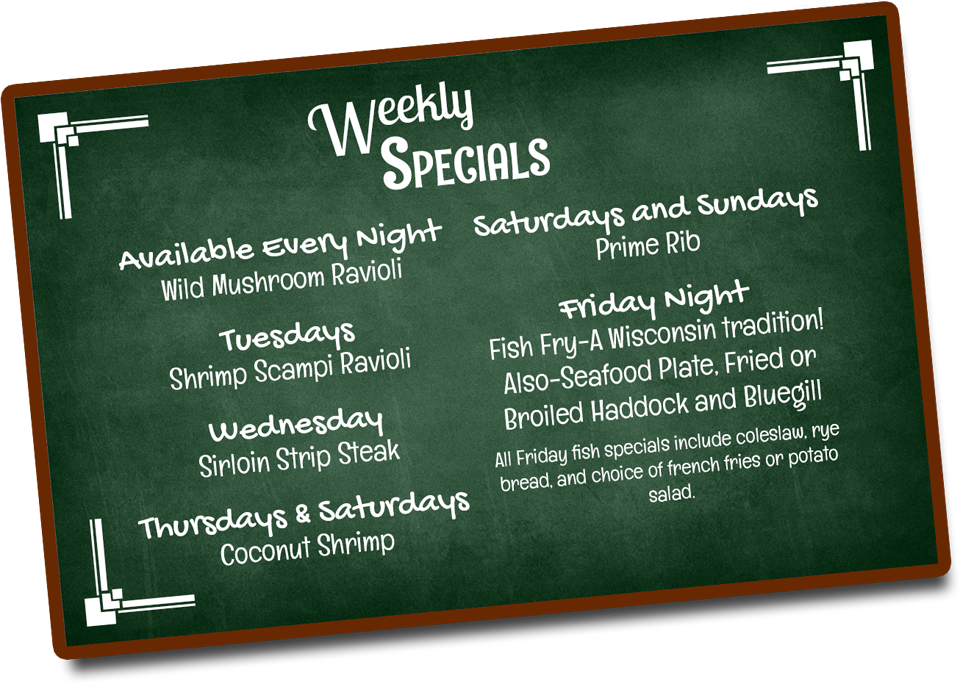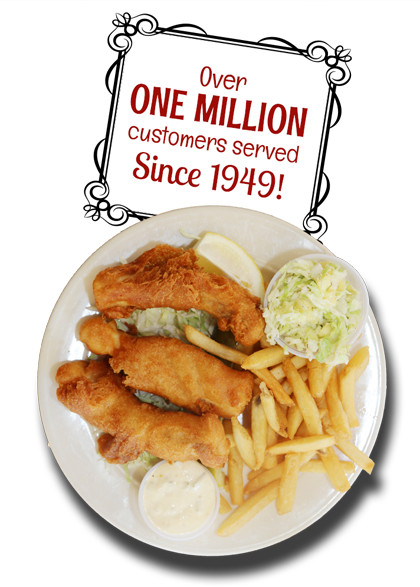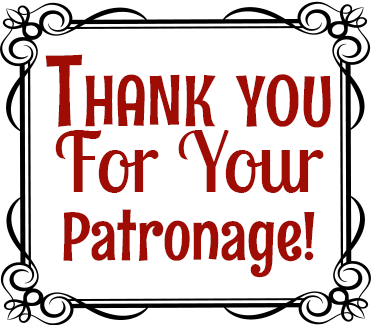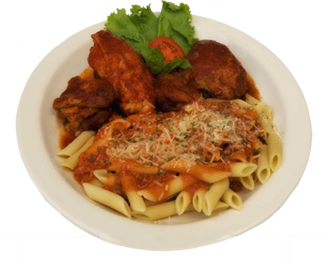 Stay connected and get updates on the daily specials and offers