Due to recent flooding, opening day of our 70th season will be postponed. Stay tuned for future updates on our opening date.
We would like to thank all of you for another great 2018 season, and can't wait to see you in 2019!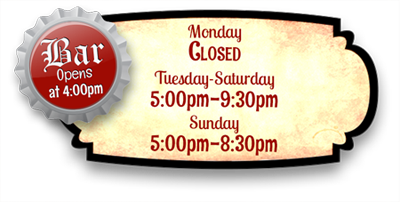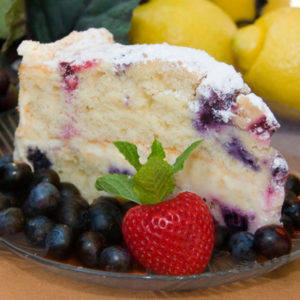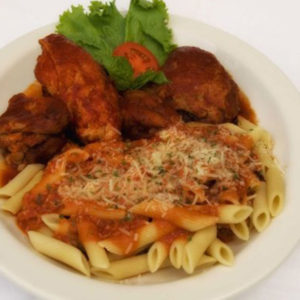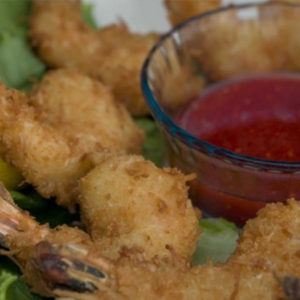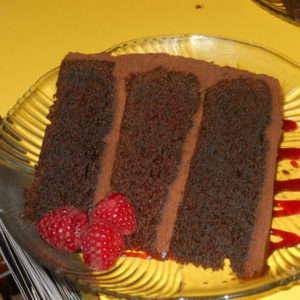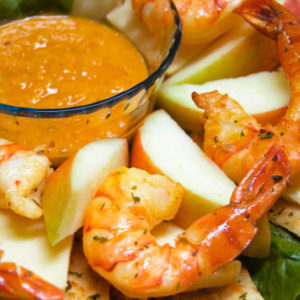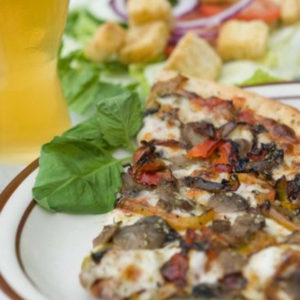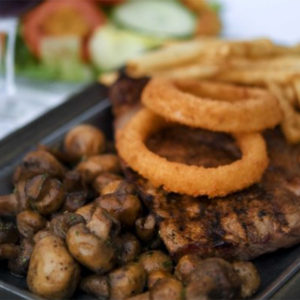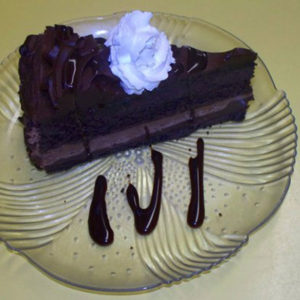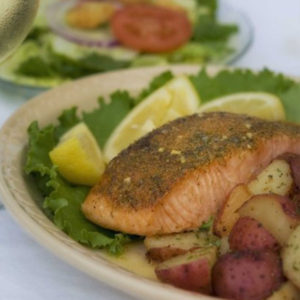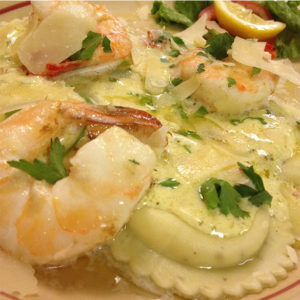 Two Lakes was built in 1930 as an open-air pavilion and skating rink. In 1949 the Jagielo family purchased it with the intention of running it the same way.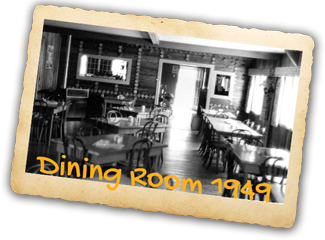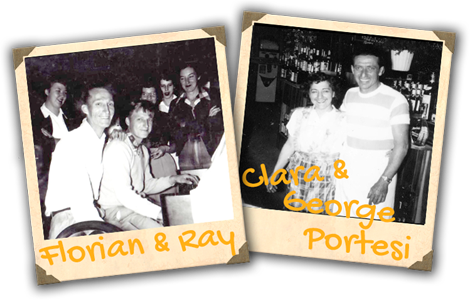 However, when business started fading, and the lakes declined, we decided to start a restaurant and lounge, and haven't looked back. Last season we served over 40,000 customers!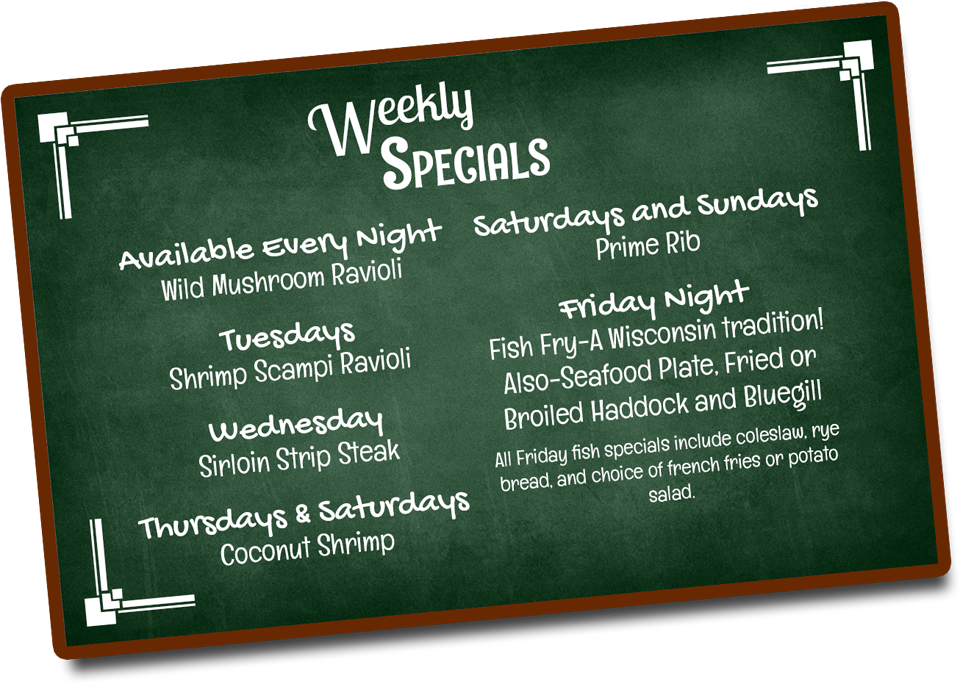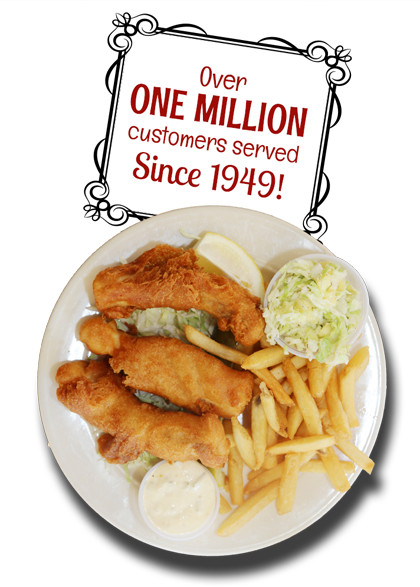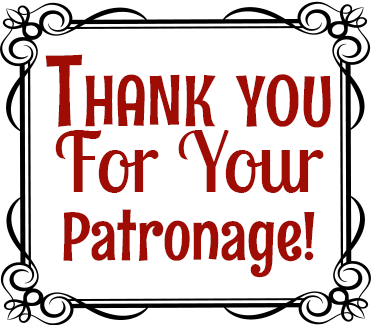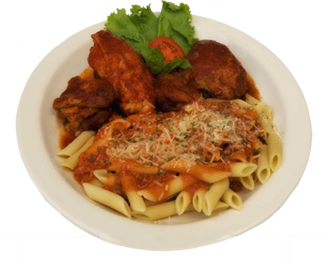 Stay connected and get updates on the daily specials and offers